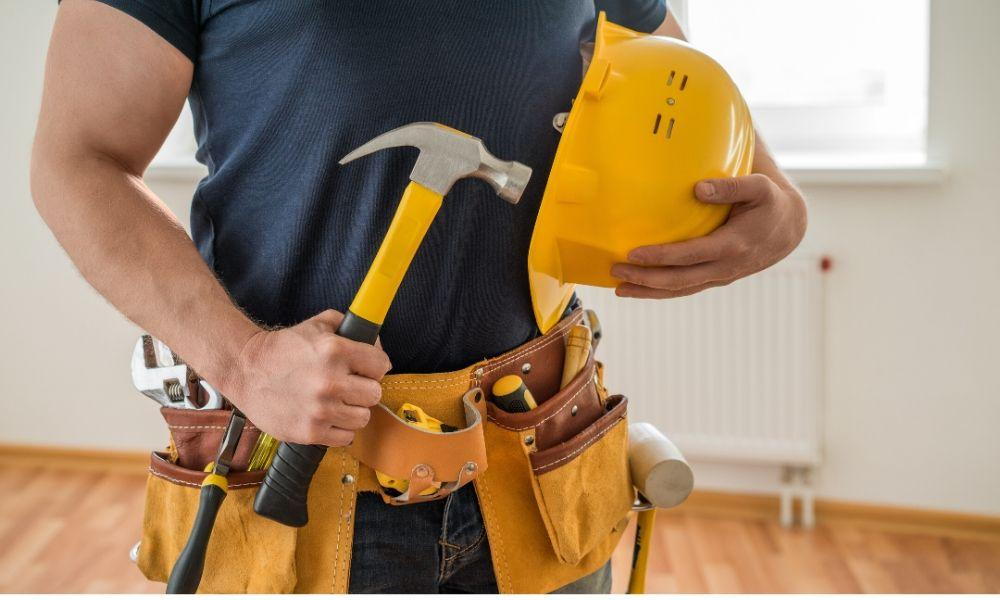 Some contractors have specialties such as flooring or roofing, and then there are the jack of all trades who do a little of everything. Whether you're an aspiring general contractor or specialty contractor, these tools apply to all contractors. Check out this checklist of tools every general contractor needs.
General Tools
These are tools that you most likely grew up seeing your dad use to fix things around the house. For example, general tools often include the following:
Hammer
Tape measure
Screwdrivers
Wrenches
Hacksaw and hand saw
Crowbar
Level
Pencils
Like we mentioned, these are the average dad tools; however, these aren't the only tools you'll need. For contractors—someone who makes a living doing commercial or home projects, they're going to need some more tools to work efficiently.
Power Tools
Since you want to make a living this way, these are some critical tools every general contractor needs in order to make their life easier. In addition, power tools allow you to complete work faster, ultimately making more money as you complete more jobs.
Power drill
Impact driver
Nail gun
Circular saw
If you find that you're getting the hang of this whole contractor thing, and you're getting more and more jobs, you can consider pneumatic tools. These tools operate with air compressors, allowing for more power with little work from you. If you're not used to familiar with power tools, take a look at these tips for handling power tools.
Miscellaneous Gear
On top of general and power tools, there are a few other essentials that will make your job easier and keep you safe:
Ladder
Sawhorses
All the drill bits
Extension Cords
Caulk Gun
Wide push broom
Hearing protection
Safety glasses
Facemasks
This can seem overwhelming at first, but most of these items will last you through a good portion of your career. If you opt for quality tools, it's possible for them to last beyond your career. Whatever your goals are, these tools are essential for a successful and safe career.